Integrity in everything we do.
Our team spans the globe but we are unified by our common values. They define who we are and how we work together as a team to win for our clients. Each day we pioneer meaningful ways for brands to connect with consumers.


We are
transparent.
Practice responsible candor.
We are
inventive.
Embrace an entrepreneurial spirit.
We are
perceptive.
Follow data to grounded insights.
We are
magnetic.
Stand as a beacon for clients and teams.
We are
inclusive.
Amplify every voice with intention.
Artists in residence.
Carmen uses abstract shapes and symbols in her art as a secret code for employees of Hearts & Science to wear their values with pride.
A central theme of Maggie's art is the relationship between humanity and nature, much like the relationship between heart and science.
Bright, bold and colorful patterns are the hallmark of this art style in communicating the unique values of Hearts & Science.

And we put you first.
We work hard to make our workplace an environment you enjoy coming to each day. We strive for a culture of transparency, respect, continuous development and work/life balance.
Work
Access a wide range of policies and procedures designed to create a supportive environment where you grow and thrive
Learn
A range of developmental initiatives to keep you challenged and engaged in your work
Inspire
Bring balance & flexibility to your work and life. Enjoy many cultural initiatives, stimulus & inspiration away from your desk
Connect
We care about you and your family – what are your passions outside of work, how we can support you to achieve those passions, and even weave them into life at work
We're deeply committed to breaking down systemic bias and building a more inclusive world. Our action plan addresses a broad range of workplace inequalities with an urgent focus on advancing opportunities for Black, Indigenous and People of Color (BIPOC).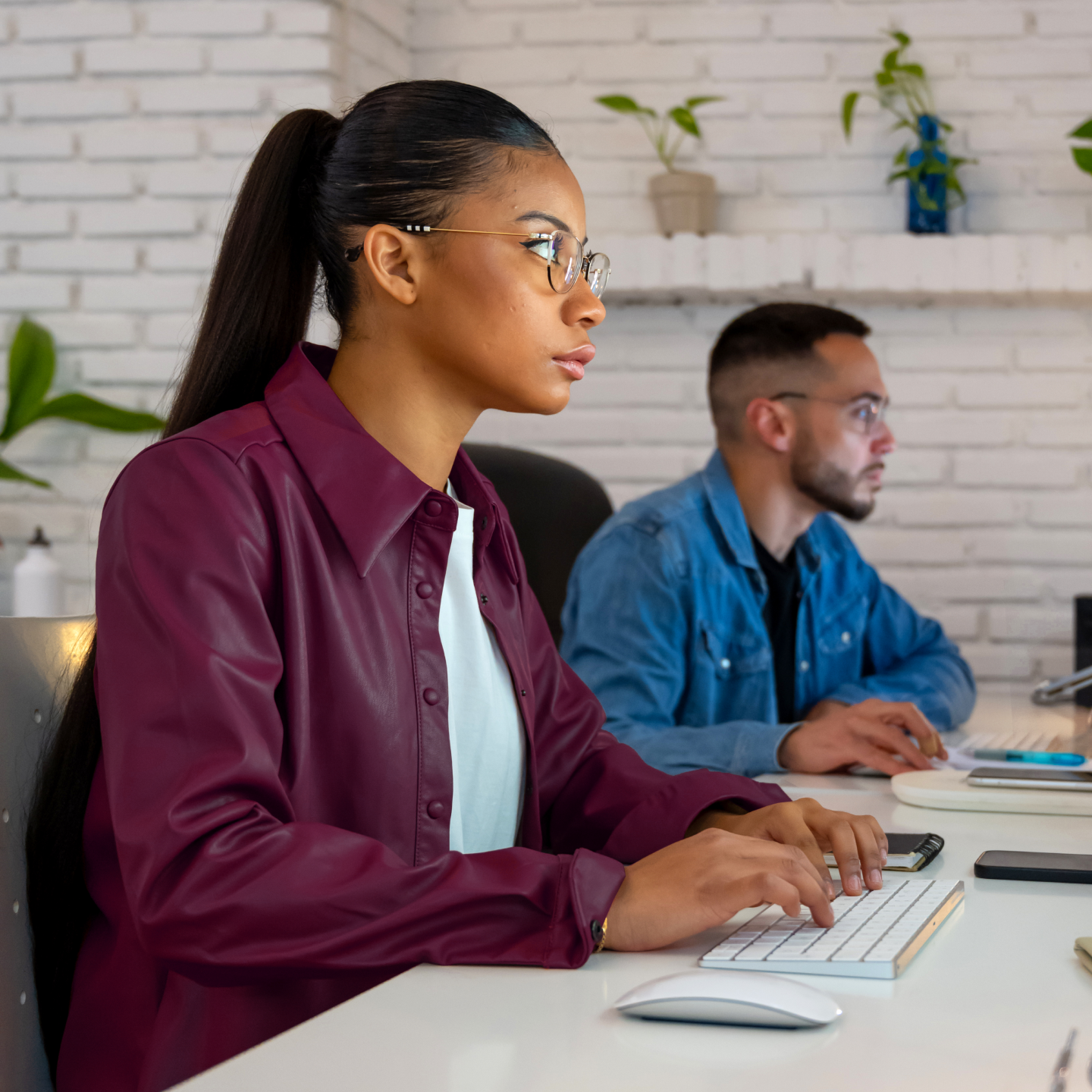 Our DE&I next steps
Develop a DE&I Best Practices guide for employees
Expand pro bono client work to more equality and social justice organizations
Expand Internship & Mentorship programs to more BIPOC candidates globally
You are the
heart
science
Our work is only as good as our team. We count on passionate and talented people to come to work every day ready to push the media industry forward.