Integridad en todo lo que hacemos.
Nuestro equipo se extiende por el mundo, pero nos unen nuestros valores comunes. Éstos definen quiénes somos y cómo trabajamos en equipo para triunfar por nuestros clientes. Con espíritu pionero, cada día concebimos formas significativas para que marcas se conecten con sus consumidores.


We are
transparent.
Practice responsible candor.
We are
inventive.
Embrace an entrepreneurial spirit.
We are
perceptive.
Follow data to grounded insights.
We are
magnetic.
Stand as a beacon for clients and teams.
We are
inclusive.
Amplify every voice with intention.
Artists in residence.
Carmen uses abstract shapes and symbols in her art as a secret code for employees of Hearts & Science to wear their values with pride.
A central theme of Maggie's art is the relationship between humanity and nature, much like the relationship between heart and science.
Bright, bold and colorful patterns are the hallmark of this art style in communicating the unique values of Hearts & Science.

Y tú eres nuestra prioridad.
A propósito de beneficios
Extensos beneficios de salud
Generosa política de vacaciones y días libres
Programa de compra de acciones para empleados
Plan de jubilación 401(k) con contribución equivalente
Desarrollo y avance profesional
Beneficios de viaje diario al trabajo
Descuentos corporativos & de clientes
Inspiración para la mente
Espacios de trabajo flexibles y llenos de vitalidad
Capacitación y talleres de formación de habilidades
Pago de matrícula
Retiros de la agencia
Combustible para el cuerpo
Membresías a gimnasio y club de salud
Equipos deportivos #TeamHearts
Saludables refrigerios
We're deeply committed to breaking down systemic bias and building a more inclusive world. Our action plan addresses a broad range of workplace inequalities with an urgent focus on advancing opportunities for Black, Indigenous and People of Color (BIPOC).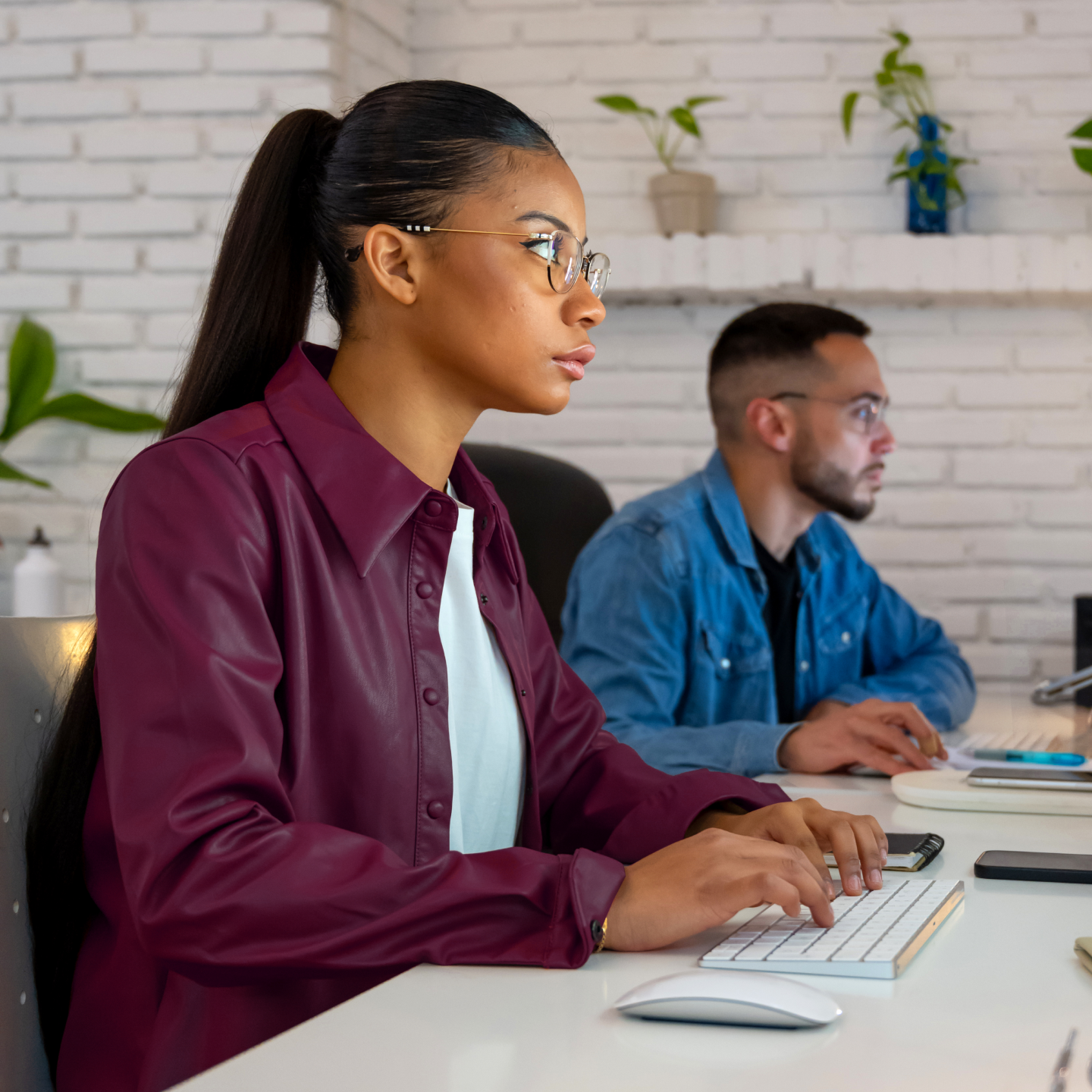 Our DE&I next steps
Develop a DE&I Best Practices guide for employees
Expand pro bono client work to more equality and social justice organizations
Expand Internship & Mentorship programs to more BIPOC candidates globally
You are the
heart
science
Nuestro trabajo sólo puede ser tan bueno como nuestro equipo. Confiamos en que gente apasionada y talentosa venga diario a trabajar lista para impulsar hacia adelante la industria de los medios.
El Pulso.
Embracing Latino pride as part of identity

Global

Ver entrada

Rising into authenticity with Pride

Norteamérica

Ver entrada

Honoring the journeys of Asian American and Pacific Islanders

Norteamérica

Ver entrada