Geradlinigkeit und Transparenz
Integrität in allem, was wir tun. Unsere Leute agieren an allen Ecken der Welt, aber was uns eint, sind unsere gemeinsamen Werte. Sie machen uns aus. Sie bestimmen, wie wir als Team zusammenarbeiten, um für unsere Kunden das Beste herauszuholen. Tag für Tag sind wir bahnbrechend unterwegs, um Verbindungen zwischen Marken und Konsumenten zu schaffen.


We are
transparent.
Practice responsible candor.
We are
inventive.
Embrace an entrepreneurial spirit.
We are
perceptive.
Follow data to grounded insights.
We are
magnetic.
Stand as a beacon for clients and teams.
We are
inclusive.
Amplify every voice with intention.
Artists in residence.
Carmen uses abstract shapes and symbols in her art as a secret code for employees of Hearts & Science to wear their values with pride.
A central theme of Maggie's art is the relationship between humanity and nature, much like the relationship between heart and science.
Bright, bold and colorful patterns are the hallmark of this art style in communicating the unique values of Hearts & Science.

Das alles für unser Team
Alles für die Gesundheit
Erstklassige Gesundheitsleistungen
Großzügige Urlaubsregelungen
Gute Altersvorsorge
Pendlervorteile
Firmen- und Kundenrabatte
Alles für einen frischen Geist
Flexible Arbeitsplätze nach neuesten ergonomischen Erkenntnissen
Workshops für Training & Kompetenzbildung
Studienkostenzuschüsse
Mitarbeiterausflüge
… in einem gesunden Körper
Fitness- und Wellness-Abos
#TeamHearts Sportmannschaften
Gesunde Snacks
We're deeply committed to breaking down systemic bias and building a more inclusive world. Our action plan addresses a broad range of workplace inequalities with an urgent focus on advancing opportunities for Black, Indigenous and People of Color (BIPOC).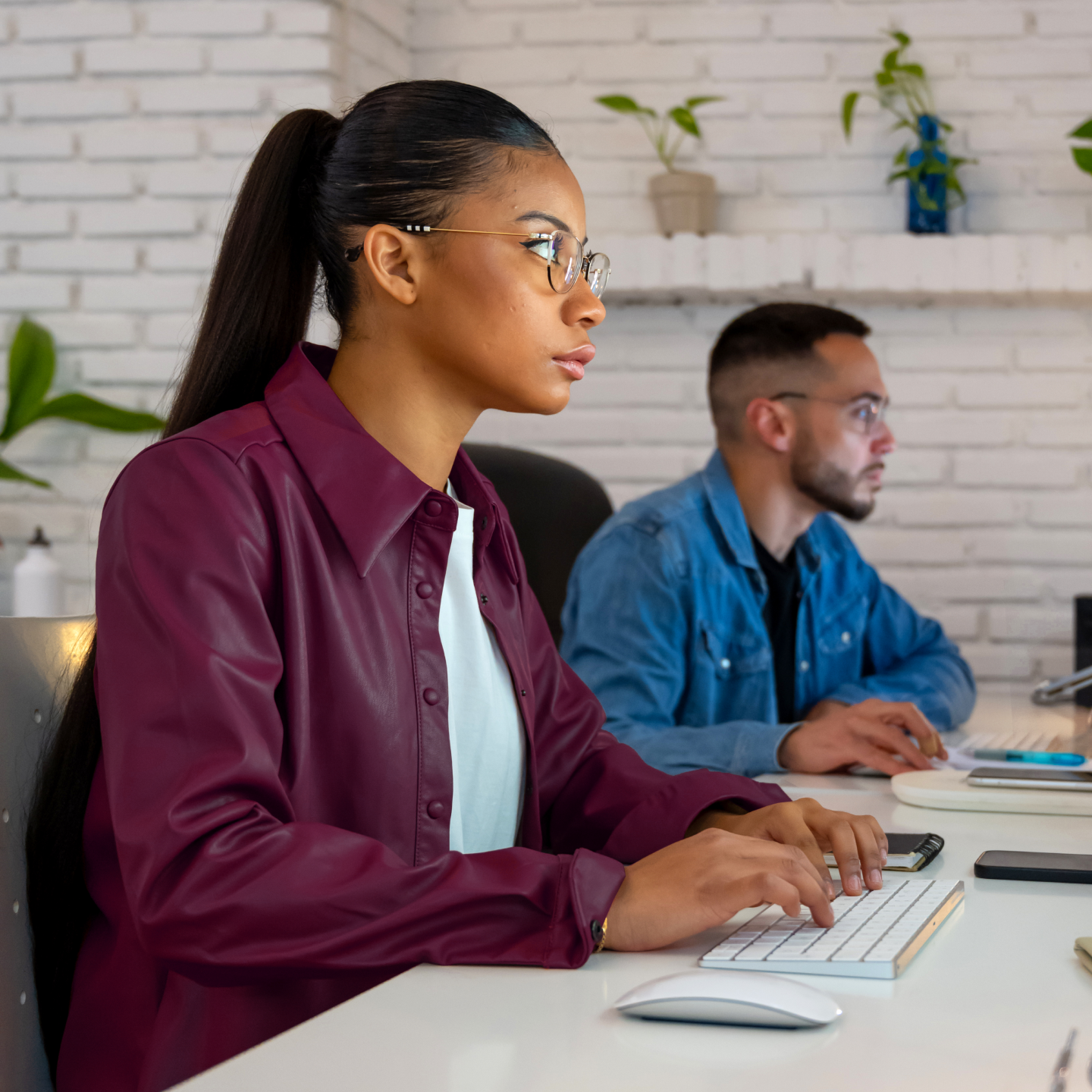 Our DE&I next steps
Develop a DE&I Best Practices guide for employees
Expand pro bono client work to more equality and social justice organizations
Expand Internship & Mentorship programs to more BIPOC candidates globally
You are the
heart
science
Unsere Arbeit ist nur so gut wie unser Team. Wir stützen uns auf leidenschaftliche und talentierte Leute, die es sich täglich zur Aufgabe machen, die Medienindustrie voranzutreiben.
Am Puls
Honoring the journeys of Asian American and Pacific Islanders

Nordamerika

Beitrag anzeigen

The tapestry of Jewish American culture and identity

Nordamerika

Beitrag anzeigen